Ежемесячные иллюстрации к статьям архитектора Hannah Wood для издания Archinect. В своих материалах, Ханна рассматривает развитие архитектуры в культурном и политическом контексте.

A monthly commission for Archinect articles
by a Copenhagen based architect, co-founder of Freiruam Kollektive, Hannah Wood.
Hannah's column explores developments in architecture within wider cultural and political discussions.


Co-living 2030: Are you ready for the sharing economy?
New Ground II: Countryside 2030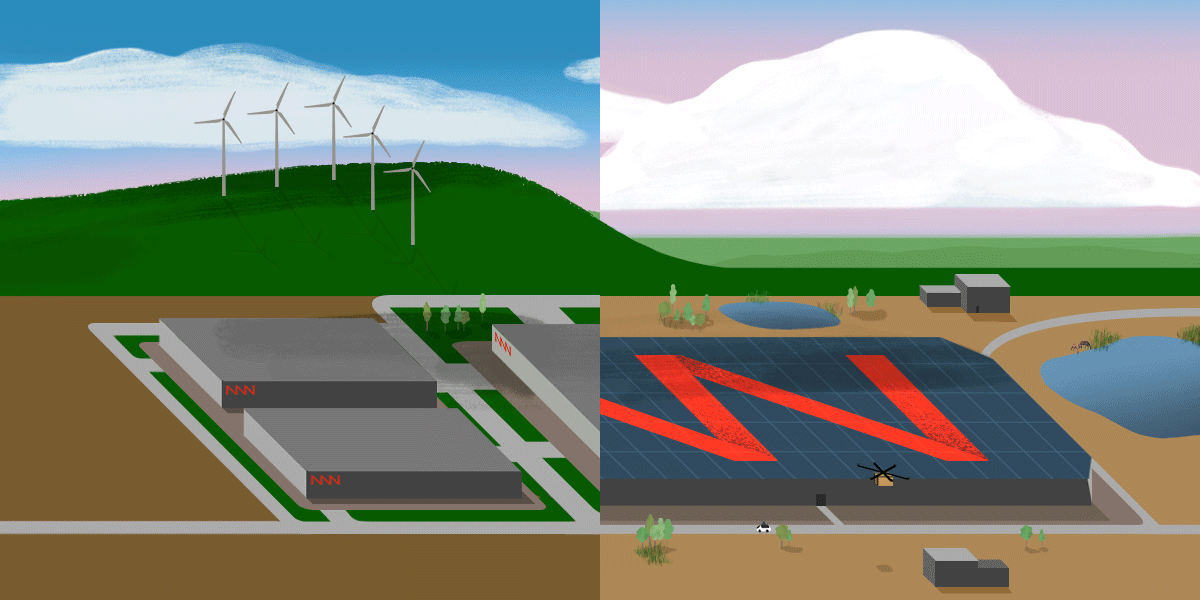 Dwelling in the Golden Years: Experiments in Senior Living
America and the AV: Digital Mobility for Architects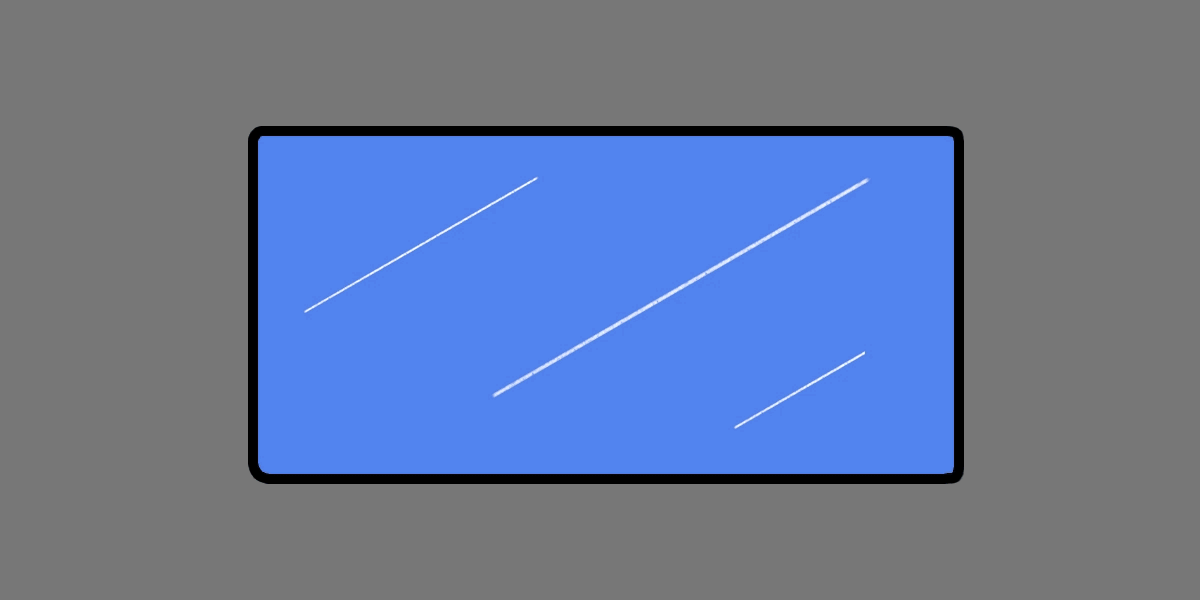 Housing after Debt? A discussion with Alastair Parvin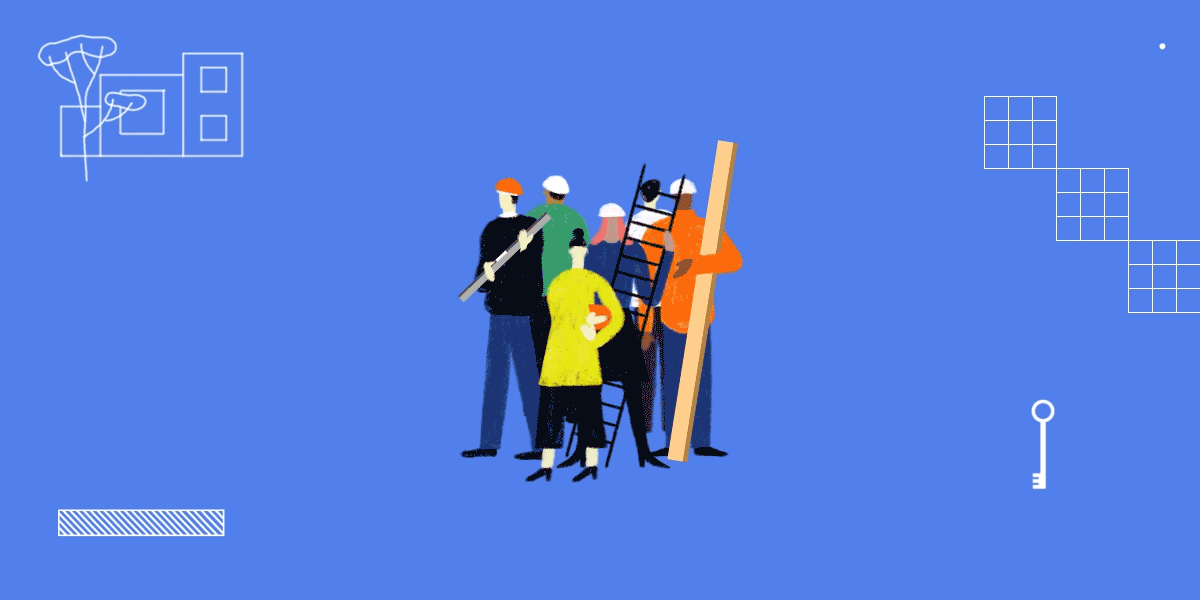 Rethinking Frank Lloyd Wright: Thoughts from a trip through the Rustbelt
Emergency Shelter: Housing for the Age of Mass Displacement
Architects of Social Responsibility: Views of Humanitarian Architecture in Practice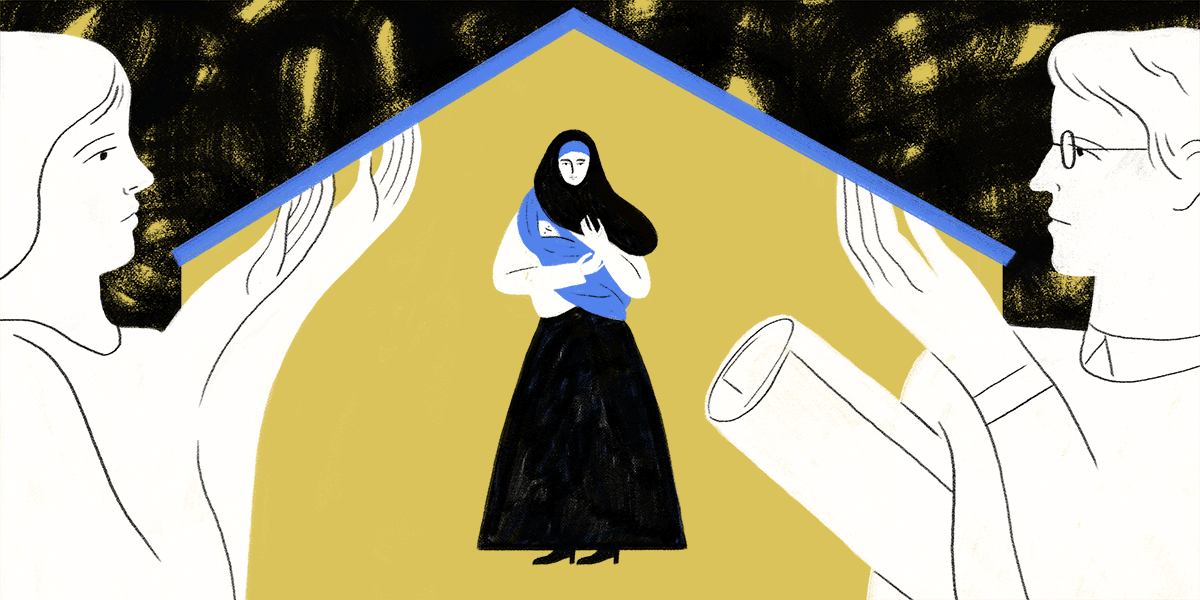 Never Meant to Copy, Only to Surpass: Plagiarism Versus Innovation in Architectural Imitation